wedding Photographer Society premia una fotografia di Francesco Matrimonio
---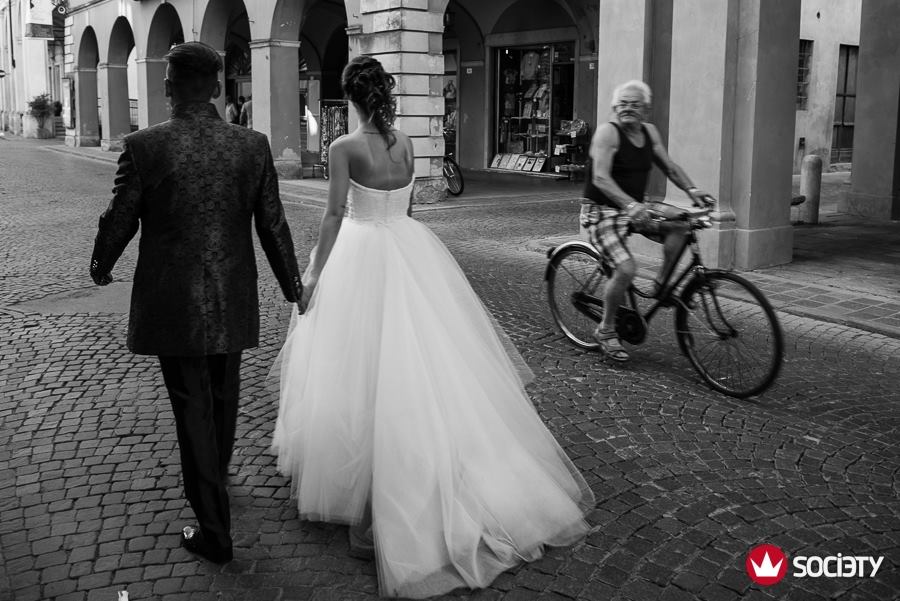 La Wedding Photographer Society ha premiato, per la seconda volta nel 2017, una mia fotografia di matrimonio, scattata lo scorso anno
per le vie di Busseto.
Wedding Photographer Society Awards are stunning wedding photographs that shine in redefining wedding photography or are just too speechless! and, unlike other associations, our photographers are uniquely judged by independent experts working in the art, design, and fashion industries – not by other photographers! These experts include publishers, architects, designers, agents, editors, and photo critics.
You will undoubtedly see many wedding picture ideas to get inspired by and will fall in love with these images on your way to finding the best wedding photographer for your wedding!
Nulla di preparato, solo la fortuna di essere al posto giusto nel momento giusto…
Se ti piacciono le mie fotografie clicca qui per contattarmi